January 29, 2018
Emily Vyverberg, PharmD, Staff Pharmacist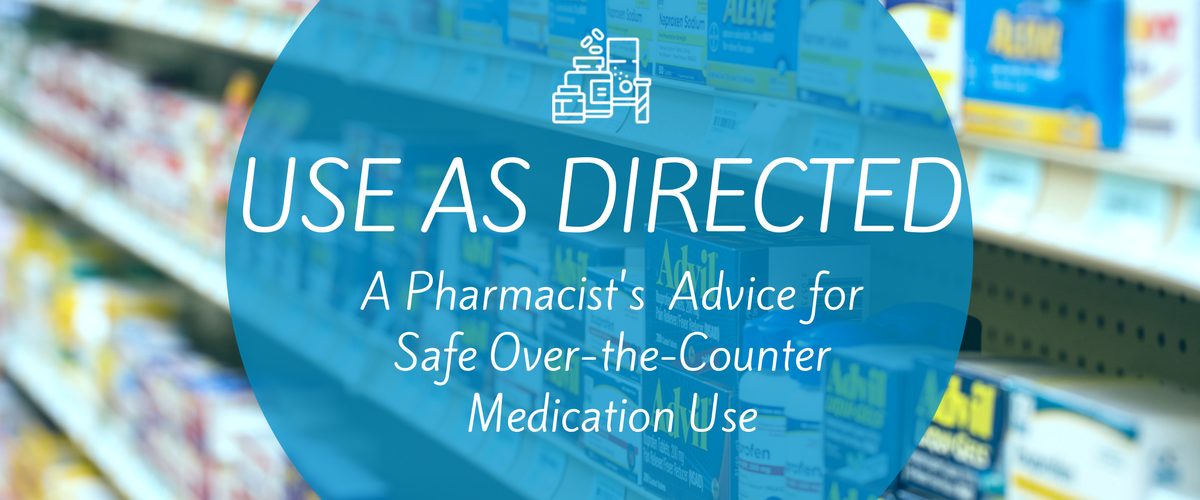 The range of health problems that can be treated with nonprescription medications is large, and it continues to grow. There are thousands of various over-the-counter (OTC) drugs, which you can buy without a prescription. It's important to remember though OTCs, like your prescription drugs, are serious medications that need to be taken with care.
Common over-the-counter medications include pain relievers, laxatives, cold and allergy preparations and antacids, among others. Even though some medications may be available over-the-counter, that does not mean that they are always safe to take with your existing prescription medications. Also, bear in mind that OTC medications may be harmful to patients with certain chronic conditions. Patients with diabetes, high blood pressure, and glaucoma, for example, should use caution when selecting OTC, as some commonly available OTCs can worsen these conditions.
 Let's discuss a few more tips for safely administering and managing OTC medications:
Always start by reading the label.

Reading the label will tell you: what the medication is for (Uses), how to take the medication (Directions), Active and Inactive Ingredients, what are unusual reactions (Warnings), and other precautions for use. Even if this is an OTC you've taken plenty of times before, read the label! Drug labels change as new information becomes available or in the event that the ingredients, dosage or warnings have changed.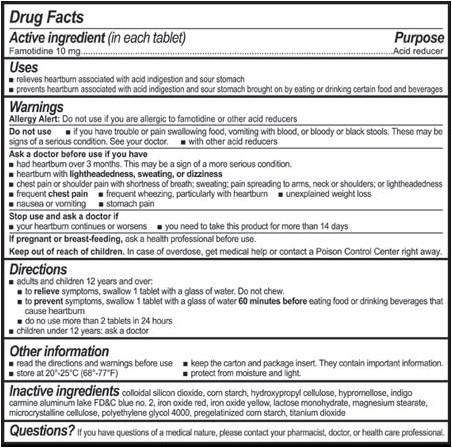 Know what types of over-the-counter medications to avoid taking with your prescription medications.

When in doubt, ask your Hartig Drug pharmacist or your doctor before you buy or use an OTC medication. Taking an OTC medication safely is too important for guesswork.

Select OTC products that will treat only the symptoms you have.

Multi-ingredient products, such as combination cold remedies, may contain medication for problems you don't have.

Take the medication EXACTLY as stated on the label.

When it comes to over-the-counter medications, more is not always better! Taking too much of a nonprescription medication can be harmful. Never guess the amount of medication that should be taken.

Use extra caution when taking more than one over-the-counter drug product at a time.

Always compare active ingredients before taking more than one over-the-counter medication at the same time. Many over-the-counter medications contain the same active ingredient, which means you may be getting more than the recommended dose without even knowing it.

Don't use over-the-counter medications after their expiration date.

Dispose of all medications promptly after their expiration date and be careful not to throw them away where children or pets may find them.

Most non-prescription medications are intended for temporary use; this is usually stated on the medication label.

Talk to your doctor if taking an over-the-counter medication becomes more than a temporary practice.

Keep the poison control phone number 1-800-222-1222 available.

Save the number in your cell phone and call them with any questions you may have about medication interactions, effects, or about overdoses and accidental poisonings. Poison centers staffed with experts including doctors, nurses, pharmacists and toxicologists who can help answer general questions about medications or can provide help over the phone if you believe you are experiencing an adverse drug reaction or overdose.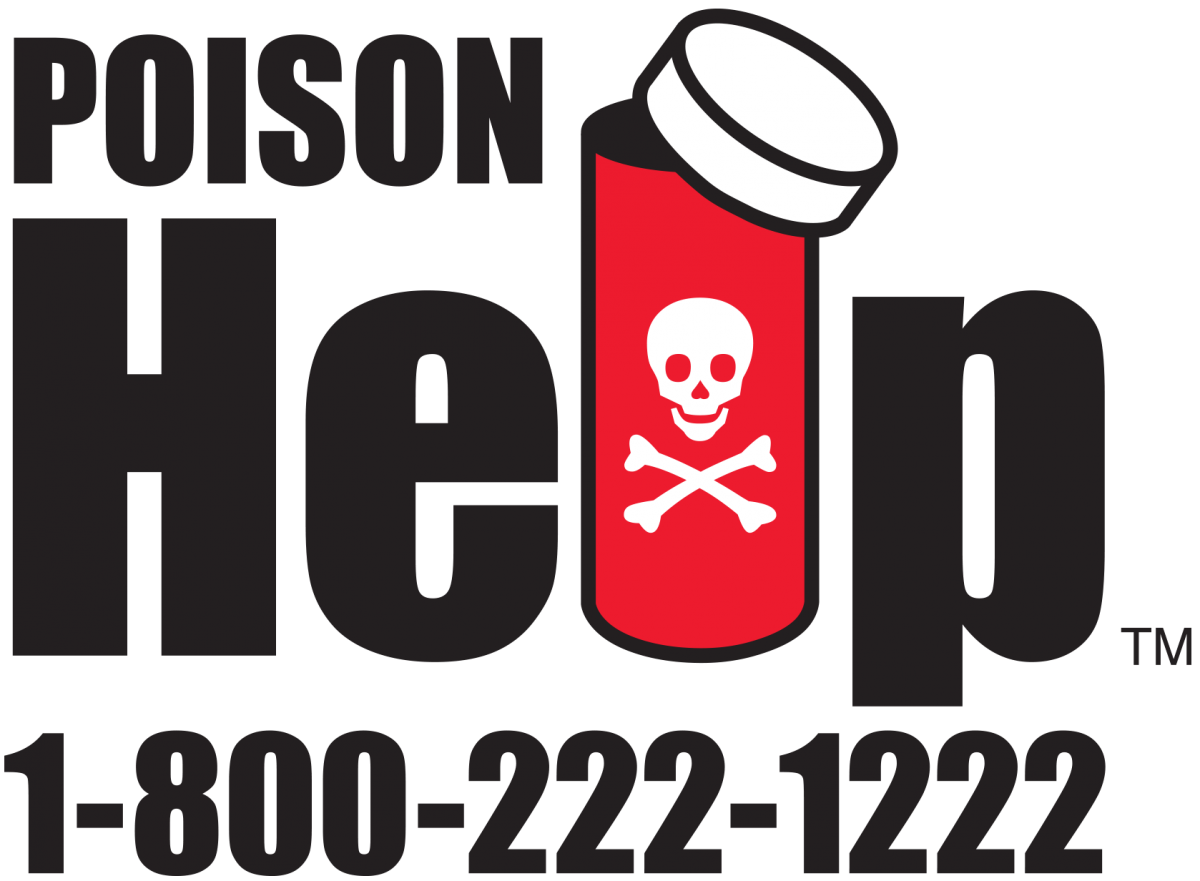 Finally, as always—the pharmacy staff at your local Hartig Drug is here to help. Whether it picking up a prescription or selecting the right over-the-counter medication, don't hesitate to ask a member of our pharmacy staff about any questions you have about safely managing and administering your medications.
Source: U.S Food and Drug Administration