May 8, 2017
Whitney Hovind, Operations Coordinator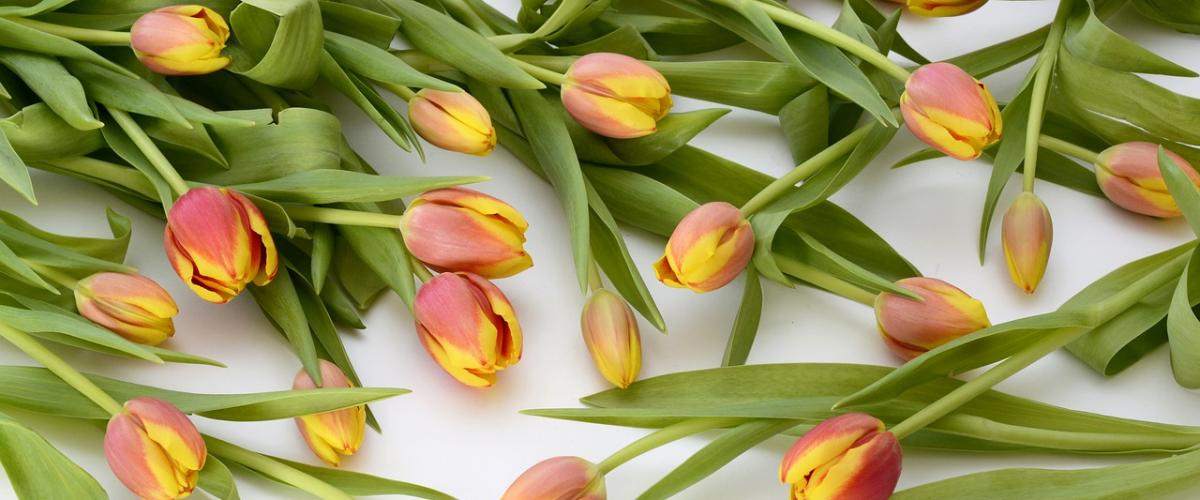 It's time.  Time to buckle down and get your mother a gift for Mother's Day. 
Finding the perfect gift can seem difficult.  How do you show such a great woman how much you love and appreciate her?  After all she's done for you, how do you return the favor? 
Here are some ideas.
1. Flowers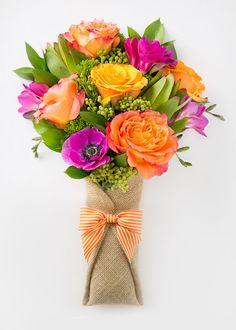 You probably didn't see this one coming.  This is the classic Mother's Day gift selection. 
It is estimated that 69% of people celebrating Mother's Day this year will buy flowers, accounting for $2.6 billion in spending. 
Even if it is an extremely common Mother's Day gift, you can't go wrong with a bouquet of flowers. 
There's a reason why everyone buys flowers for Mother's Day.  It is a beautiful visual way to demonstrate how much that person means to you.
2. Jewelry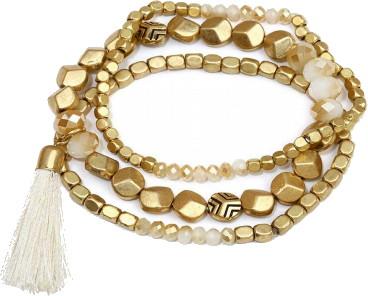 Who doesn't love a little jewelry from time to time? 
The piece doesn't have to be extravagant.  It can be something simple that still symbolizes how you feel. 
Put a great deal of thought into the piece of jewelry and get something you know she will love.  It's ok to ask for help if you need to.
3. Picture Frame with a Touching Photo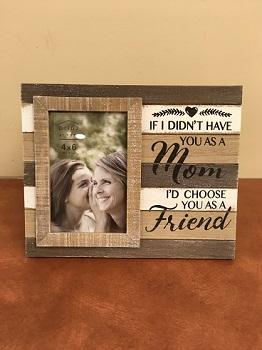 Photo gifts are great because they can capture a special moment you have shared with the person. 
This is a prime opportunity to make sure that moment lives on forever in a frame that contains a meaningful message. 
Word of advice: make sure you have some tissues nearby when she opens this one.
4. A Phone Call
That's right, a phone call.  Maybe you haven't talked to your mom in a while, maybe you have. 
Either way, she would love to hear from you. 
It shows you are thinking of her and that you took the time to go out of your way to reach out.  Sometimes, this can be more meaningful than a physical gift. 
This doesn't mean you can completely replace a gift with a phone call.  That's not how this works.
5. Decorations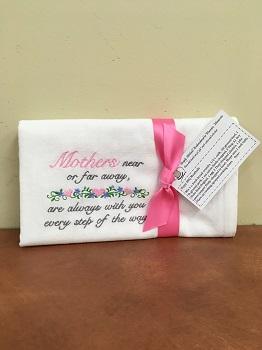 Everybody enjoys a nice decoration that will beautify their home. 
A decoration that is received as a Mother's Day gift will carry a special meaning.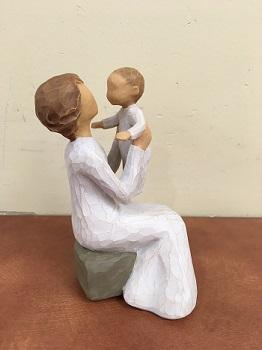 She will always be reminded of the most important people in her life when she looks at the cherished gift she received one memorable Mother's Day. 
Decorations can serve as a lasting reminder of a loving relationship. 
(Note: The candles pictured above are actually flameless candles.  They look just like the real thing!)
6. Cards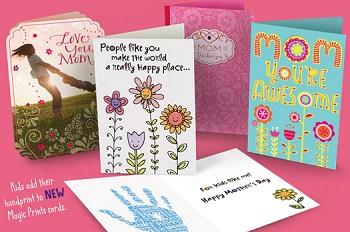 A card is a requirement for any type of gift, let alone a gift for Mother's Day. 
It is a perfect way to put your thoughts and feelings about the person into words. 
Make sure you take some time to write a personalized message inside the card. 
It's easy to simply go out and buy a card.  It takes time and effort to think of something personal to write. 
If you really want to go the extra mile, make a handmade card.  If you're mailing the card, make sure to mail it well ahead of time so it can arrive early.
Celebrate Her
No amount of physical gifts could ever repay the investment of time & energy that a mother makes in her children's lives. 
With that being said, even a small token of appreciation can make a big impact on Mother's Day. 
The most important point is to make that same investment of time & energy when deciding on a Mother's Day gift. 
The best gift you can give is the feeling of love and appreciation.  It truly is the thought that counts.