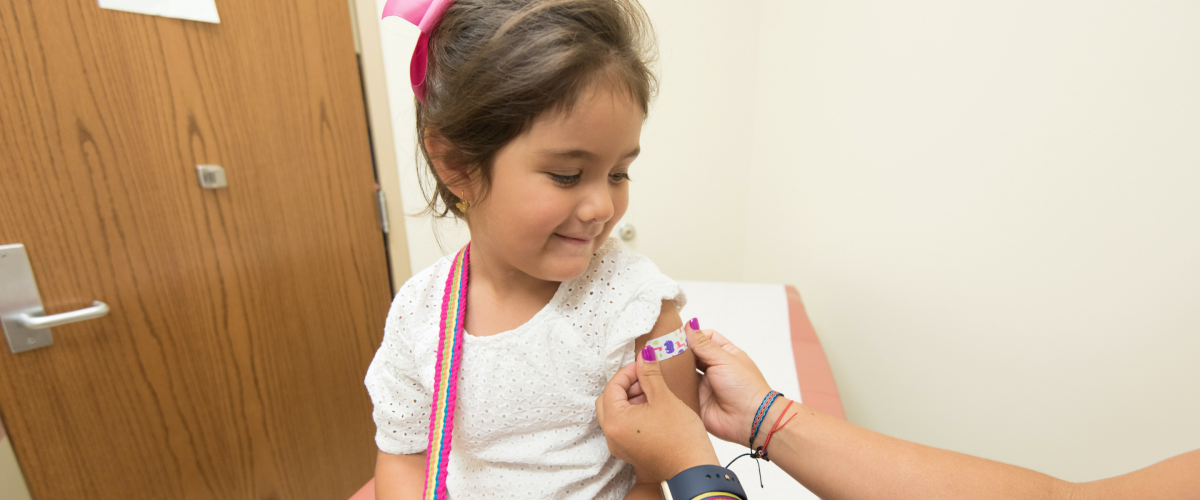 DUBUQUE, Iowa – Hartig Drug Company locations now offer a pediatric Pfizer-BioNTech Covid-19 vaccine for children 5 through 11 years of age, following the Centers for Disease Control and Prevention's (CDC) endorsement of the Federal Drug Administration's (FDA) expanded emergency use authorization.
Based on CDC guidance, a pediatric dose of Pfizer-BioNTech Covid-19 vaccine is the only authorized vaccine for those aged 5 to 11.
"I know many parents have been waiting for the opportunity to vaccinate their children and are looking for convenient access," said Charlie Hartig, Chief Executive Officer, Hartig Drug Company. "Our pharmacists and technicians are preparing for this important role, and we will have pediatric Pfizer doses in our pharmacies this week to provide children Covid-19 vaccines. We hope to guide parents and their children through the process and administer the vaccines safely and with care."
Appointments are strongly recommended, but walk-ins may be accommodated as time permits. Parents or guardians for individuals under the age of 18 may schedule a vaccination appointment at www.hartigdrug.com/appointment. Appointments are available after and during school hours and on the weekends.
Hartig Drug provides Pfizer-BioNTech Covid-19 vaccine to those 12 and older and Moderna and Johnson & Johnson (J&J) Covid-19 vaccines to those 18 and older. In addition, Hartig Drug offers booster doses of Pfizer-BioNTech, Moderna, and J&J Covid-19 vaccines to those eligible. For booster eligibility information or additional information regarding the CDC's recommendations, please visit www.CDC.gov.
To learn more about Hartig Drug's Covid-19 vaccine efforts, visit www.hartigdrug.com/covidvaccine.