Approximately 111 million workdays are lost each year due to the flu.  These lost workdays equate to a $7 Billion loss to business in sick pay and productivity. Hartig Drug pharmacists can help you keep your employees healthy and productive!
On-Site Flu Clinic
Partner with Hartig Drug and bring an immunization clinic to your business or workplace.  As part of this program, a Hartig Drug certified immunizing Pharmacist will visit your business and administer flu shots on-site.  Contact us today for more information.

Or
Flu Shot Vouchers
If an on-site clinic does not work for you, Hartig Drug has the perfect solution with our flu shot voucher program for organizations.  Hartig Drug will create vouchers that you can provide to your employees to redeem for a flu shot at any Hartig Drug Store.  This program can be used for employee family members as well.  Contact us today for more information.
Hartig Drug Makes it easy!
Most Health Plans pay for flu shots.  We can bill the health plan directly.
If your company's health plan does not cover flu shots, our business-to-business pricing is very competitive!
We can provide your company with a roster billing for the cost or insurance co-payments for flu shots administered to your employees.
Flu Shot Vouchers are valid at any Hartig Drug Store!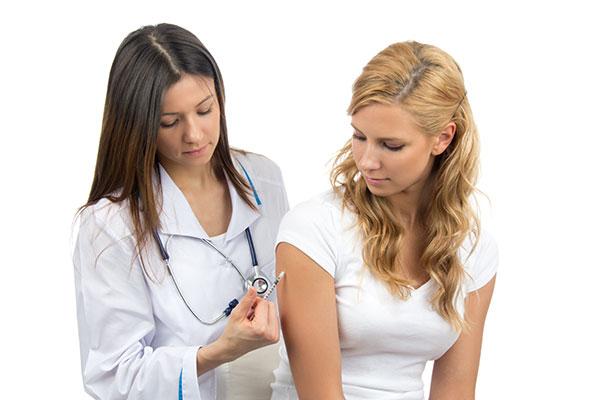 CONTACT US FOR MORE INFORMATION